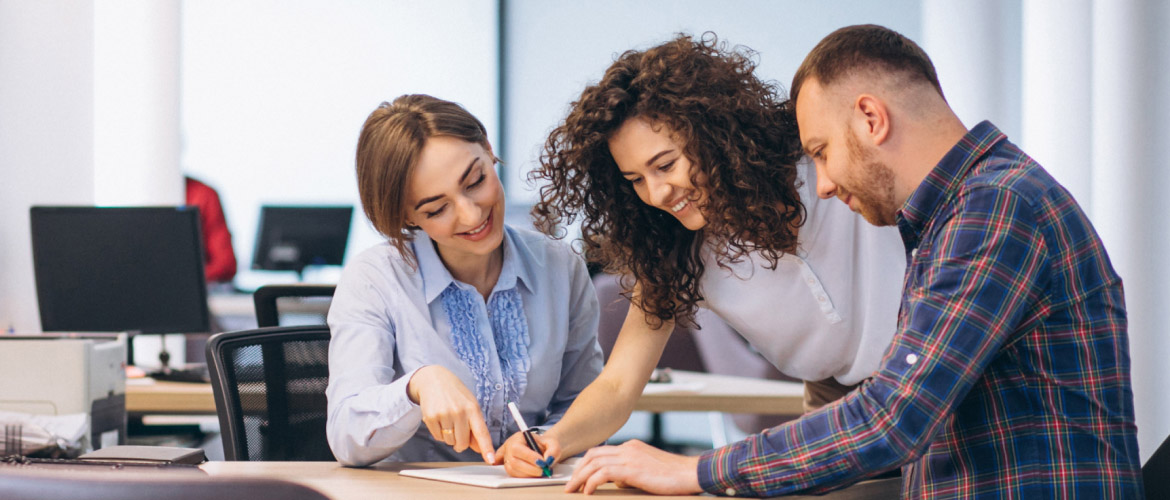 Why Join Us
Talent & Skill Program is aimed at equipping our youth, freelancers, students, professionals, etc. with the knowledge, skills, tools & techniques necessary to seize the opportunities available in online job market places internationally and locally, to earn a living or to supplement their income. Our educated youth, women and others are an immense and mostly untapped resource; this program aims to realize that potential so that the individuals and their community may reap the benefits; ultimately the growth will be represented in a flourishing national economy.
Who should join us
Talent & Skill Program is for YOU if you are.
A student who wants an early start in practical life.
A housewife who wants to help increase her household income.
A freelancer who wants to enhance his/her skillset to start earning more from freelance markets.
A professional who wants to open new horizons and offer his/her services to the international markets.
A job seeker but 9-to-5 job is not your piece of cake and you want to be your own boss.